Randy Char has over 25 years of experience in Las Vegas development and brokerage as a sales leader, luxury producer, and broker. His newest endeavor is to grow and expand the presence and impact of Sotheby's International Realty in Las Vegas and beyond, as the newly appointed President and Corporate Broker for Las Vegas Sotheby's International Realty.
Randy previously sat as Owner/Broker of his own boutique firm, Char Luxury with a focus on delivering highly personal, expert team-delivered experiences for his clients in the high-end market. This has allowed him to collaborate with other luxury brands and developers to achieve exceptional results. The numbers speak for themselves: Randy has sold over $100 million this past year and is ranked #4 in Individuals by Sales Volume in Nevada by RealTrends + Tom Ferry's 'America's Best Real Estate Professionals' for 2022. Randy has been featured in numerous publications like Vegas Magazine, the Las Vegas Review Journal, Deluxe Version Magazine, and more.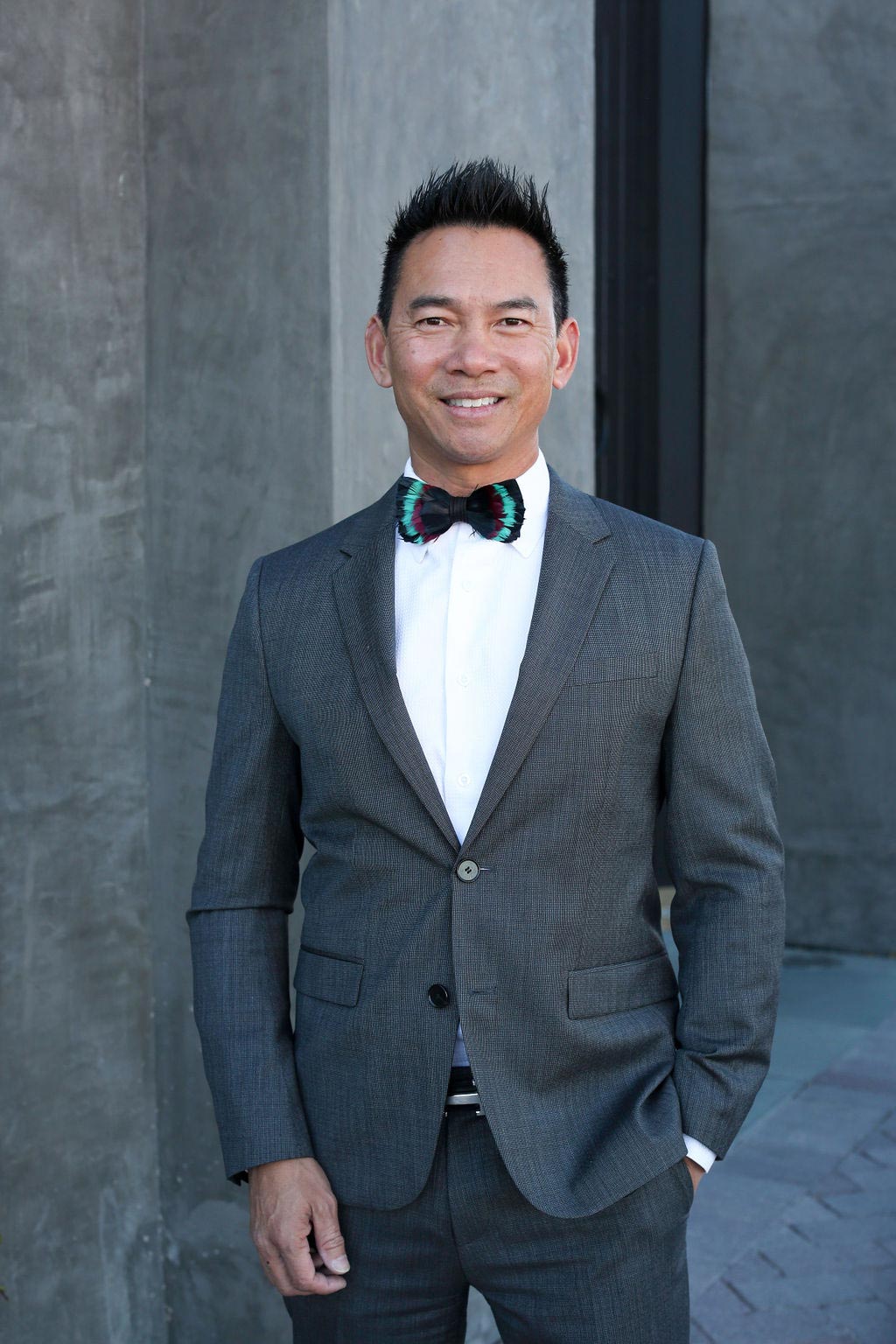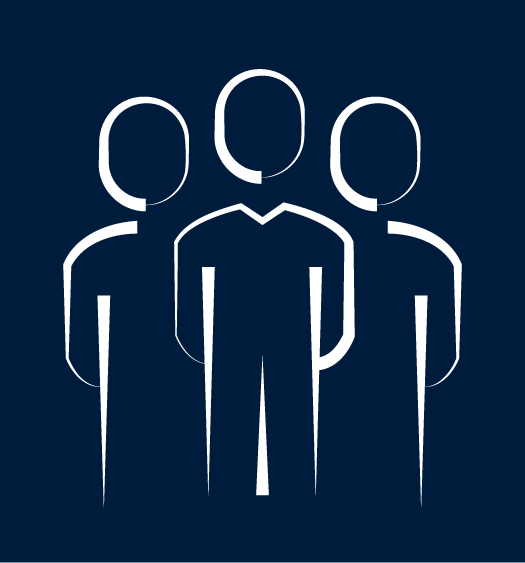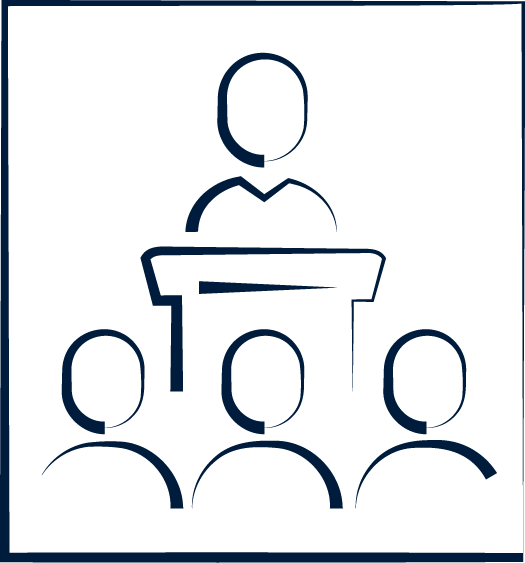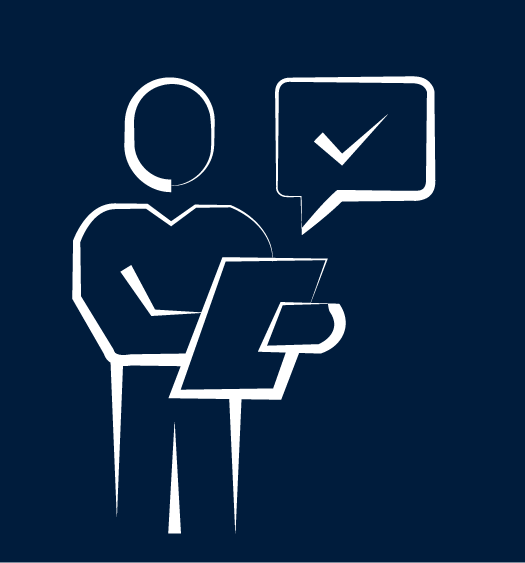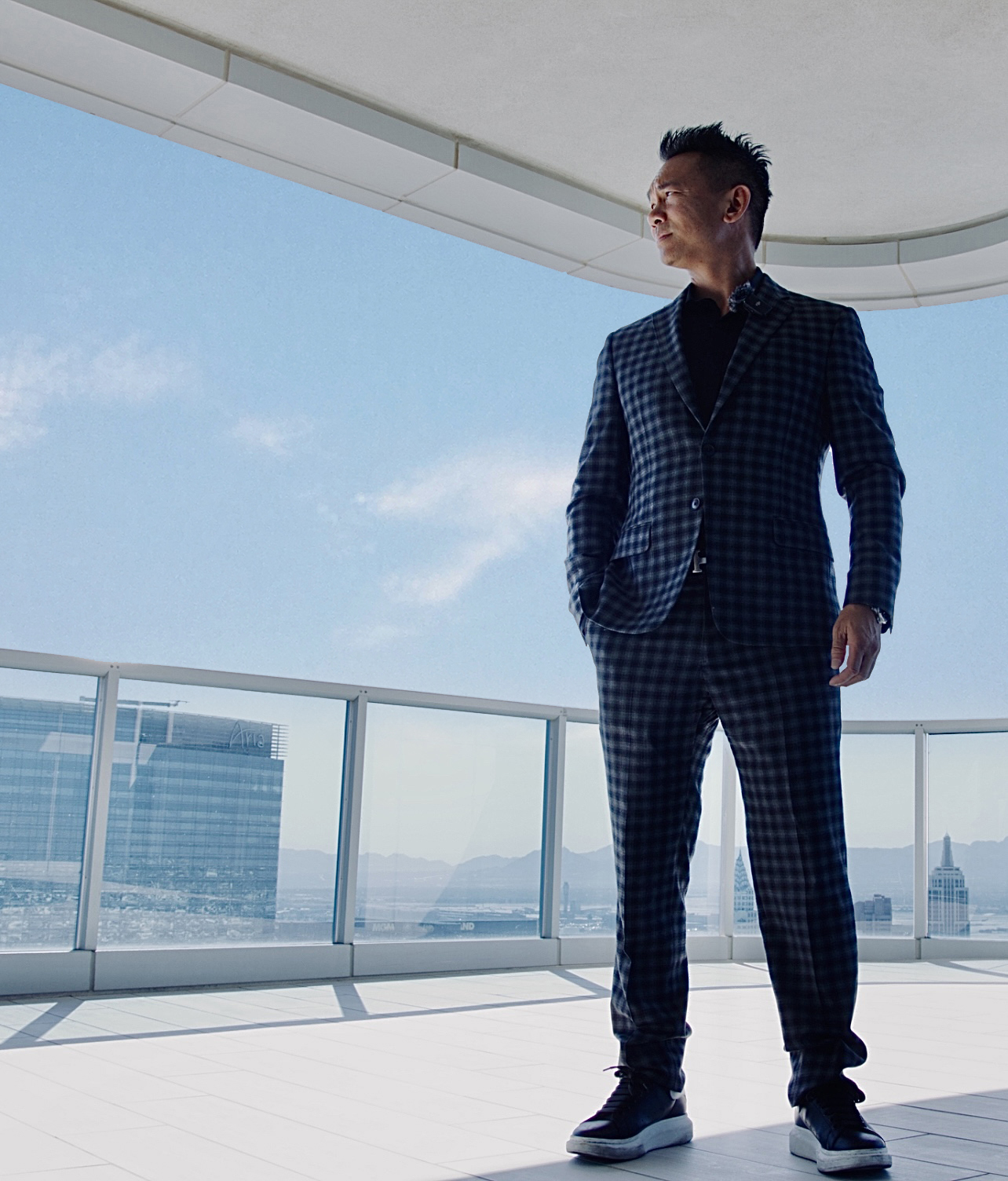 Randy has a long, proven history of successfully strategizing and implementing effective marketing and operational tactics for revolutionizing sales in any market. As previous vice president for several national home builders, he found a great passion for training and mentorship. He has actively been involved in the development and marketing of thousands of real estate sales.
As a member of AREAA since 2012, Randy's passion for providing service to the community and advocating for Asian, minority, and underrepresented communities continues to grow. He has held numerous leadership positions and was the founder of the AREAA luxury chair, the prior Local Chapter President and, most recently, the 2018 national President for North America. Along with his commitment to AREAA, Randy frequently travels for speaking engagements.
Randy is a proud father to his 3 children. His passions and pastimes include golf, tennis, snowboarding, and travel. Randy holds a BA from UC San Diego and
Presidential MBA from Pepperdine University. He has been a Las Vegas resident for 25 years and currently resides in Summerlin.
Randy has evolved over the course of his career into the role of leader, with a proven track record and a continued penchant for success.