The Ridges
The Ridges sits on 800 acres of the some of the most valuable and beautiful land in Nevada.  There are ten separate subdivisions, each with a guarded gate at the entrance.  All residents have access to the elite Club Ridges that features tennis courts and swimming pools, as well as an ultramodern fitness center.  The massive Jack Nicklaus Bear's Champion Golf Course is housed in this exclusive community.
Tomiyasu
The homes on Tomiyasu Lane are expansive mansions where you can pay more than $15,000,000 for a home and get over 20,000 sq. ft. of lavish living space.  Many of the homes offer ample acreage so that each estate feels like its own oasis in the vast desert valley of Las Vegas, far enough away from the Las Vegas strip to afford the residents a peaceful reprieve from the city.
Mandarin Oriental
The Residences at Mandarin Oriental, Las Vegas, are located directly on the Las Vegas strip at the MGM Resorts International City Center.  Residents have the entire city right outside their doors with an endless string of shopping, dining, and entertainment options.  A "night in" does not need to be a dull experience with the many luxury amenities, such as a restaurant and spa.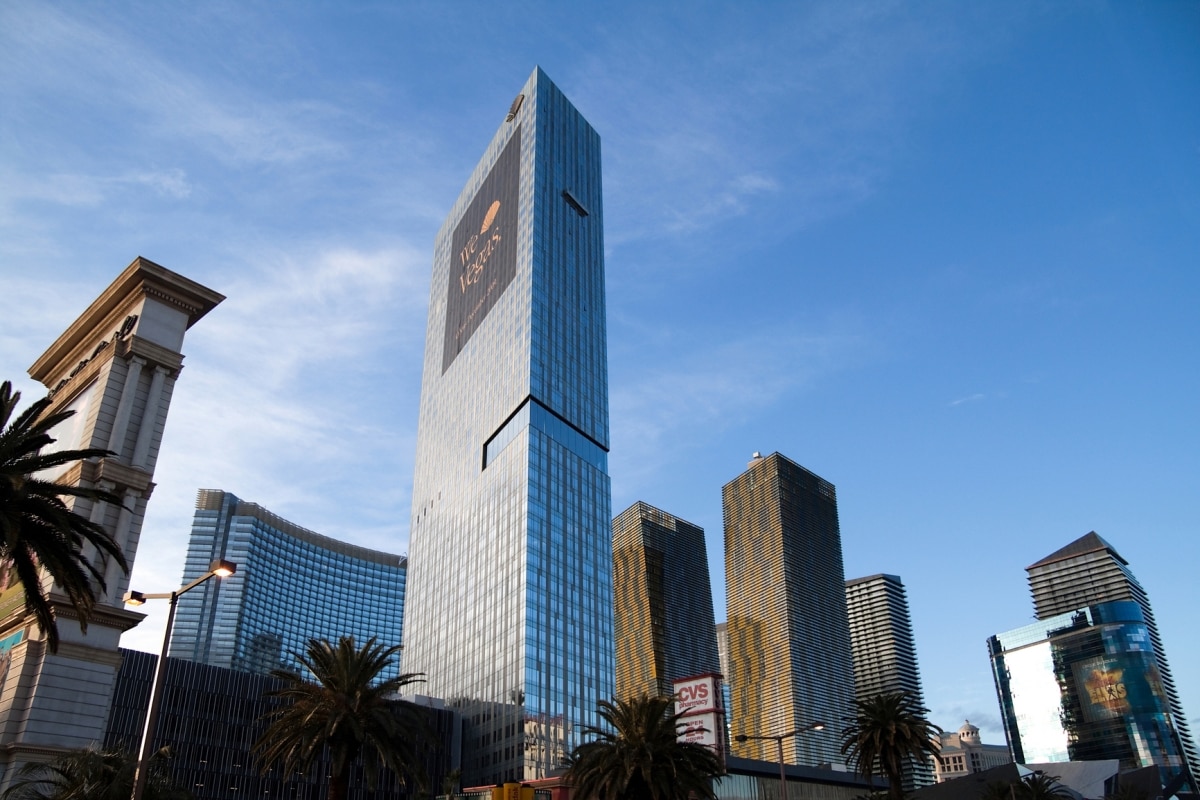 Ascaya
The builders of the Ascaya luxury estates in southern Nevada plan to keep the beauty of the desert countryside and seamlessly incorporate their homes into the landscape.  The Ascaya project has been in the works for decades.  The land was bought and the mountainside shaped and carved, but then no homes were built due to the economic downturn.  Now, as the Las Vegas economy is bouncing back, the estate plans are again being prepared for construction.
One Queensridge Place
The high-rise living units at One Queensridge Place are perfectly situated between fine dining and shopping options at Tivoli Village, prestigious golf courses, and the beautiful Red Rock Canyon National Park.  Amenities include a breathtaking spa and fitness center, a private wine cellar, and multiple common living spaces.